06 Feb

Books that Business Owners Should Read in 2014

No business, no matter how big or small, should exist within a vacuum.  Businesses, like the world, should be continually evolving.  What better way to stay abreast of what's going on around you than getting lost in a good book.  Here are the top books that we recommend for small business owners in  2014:

 
Tribes: We Need You to Lead Us– Seth Godin:  Being able to lead others, whether it's your team of employees or clients, is essential to the success of your business.  This book focuses on leadership in various capacities, and will shed a new light on your role as a leader.
Change the Culture, Change the Game: The Breakthrough Strategy for Energizing Your Organization and Creating Accountability for Results – Roger Connors and Tom Smith:  Developing a company culture is necessary for employee morale and productivity, as well as conveying the benefits of your company to clientele and prospective clients.  This timeless read will help you establish or redefine your company culture in order to take your dream to the next level.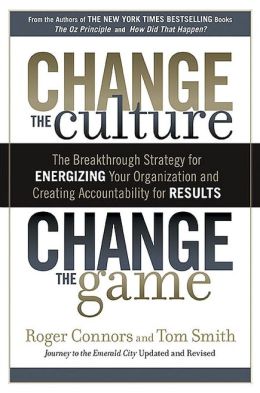 PR Tools to Toot Your Own Horn – Strategies and Ideas for Low-Cost Small Business Public Relations – Diane Seltzer: Having a great business idea is null and void if no one knows about how awesome your company is.  This award winning book will guide you through managing PR for your growing small business.
"Being a business owner is all about thinking outside of the box.  Reading industry relevant books is the perfect way for you to keep up with the trends in your industry as well as ensure that you are marketing your product correctly without shelling out a lot of money, which is a major concern for many small businesses."  Allyson Young, CEO of Young Motivation Group.
We could not agree with Allyson more.  Books like those listed above can be informative, and just the thing that you need to take your business from good to great.