FRAMEWORK is our five-week course designed to support entrepreneurs in evaluating their business structures in a way that positions their companies for growth. This course emphasizes strategic planning, operational efficiency, and maximum profitability.  


This program is ideal for emerging and aspiring entrepreneurs who desire to shift their perspective from a tactical one to a strategic one. It is designed to support entrepreneurs who need guided support and thought partners to ensure their company is set up for maximum success. 


Business owners who enroll in FRAMEWORK have the opportunity to: 
–          Join a community of like-minded professionals.
–          Receive complimentary admission to our workshops and networking events.
–          Have an opportunity to join our collaborative co-working space.
Participants should expect to walk away from FRAMEWORK with: 
–          A strategic plan to maximize efficiency and profitability, specific to your business's needs.
–          Recommendations on how to improve operational efficiency.
–          A fresh perspective to move your business to new heights.
FRAMEWORK is taught by a proven business development strategist. The course is offered in two-and-a-half-hour segments each week. Participants receive homework and individualized feedback on their progress.


AGENDA

WEEK 1 – Crystallize the Voice of Your Business with the Right Messaging & Meaning
WEEK 2 – Effective Growth Planning for Your Business
WEEK 3 – Establishing the Right Process to Support Your Business Growth 
WEEK 4 – Defining the Right Metrics for Business Success
WEEK 5 – Uncovering the Right Follow-Through to Ensure Effectiveness
FAQS

What are my parking options for the event?
GUESTS ARE RESPONISBLE FOR PARKING. Paid parking is available directly across the street at the Park Happy or Premium Parking lots. Cars will be ticketed and/or towed during business hours in the Employee Parking designated lots.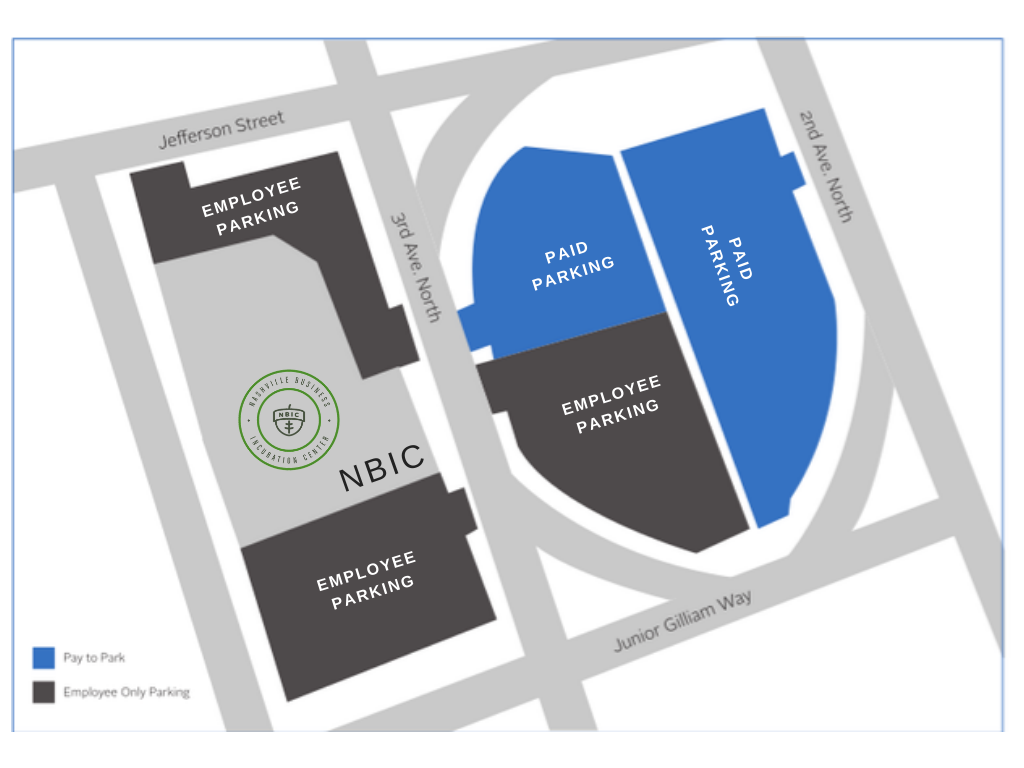 How can I contact the organizer with any questions?
Please email nbic@nbiconline.com for general information. To learn more about specific opportunities with NBIC, call Angela Crane-Jones at 615-866-9787.
What's the refund policy?
There are no refunds. Guests may transfer tickets in the name of others, 48 hours prior to event.